Introduction to Vacuum Bag Packing Machine
A vacuum bag-packing machine is an innovative piece of equipment used in many industries. As the name suggests, it removes air from a bag or pouch before sealing its contents. This not only extends the shelf life of products but also provides a professional finish.
Working in a Vacuum Bag Packing Machine
The working mechanism is relatively straightforward:
Placement: The product is first placed inside a specially designed bag.
Air Extraction: Once sealed, the machine extracts all the air from the bag. This is where the vacuum part comes into play.
Sealing: After air removal, the bag's opening is melted and sealed tight, ensuring no external elements, like air or moisture, can enter.
Uses of Vacuum Bag Packing Machine
The versatility of this machine is evident from its vast applications:
Food Industry: Keeps food fresher for longer periods by reducing bacterial growth. Examples include packed meats, cheeses, and dried fruits.
Pharmaceuticals: Ensures medicine remains in pristine condition, free from external contaminants.
Electronics: Prevents moisture, which can damage certain components.
Clothing: Compresses clothing items for easier shipping or storage.
Collectibles: Preserve the quality and condition of items like stamps or rare papers.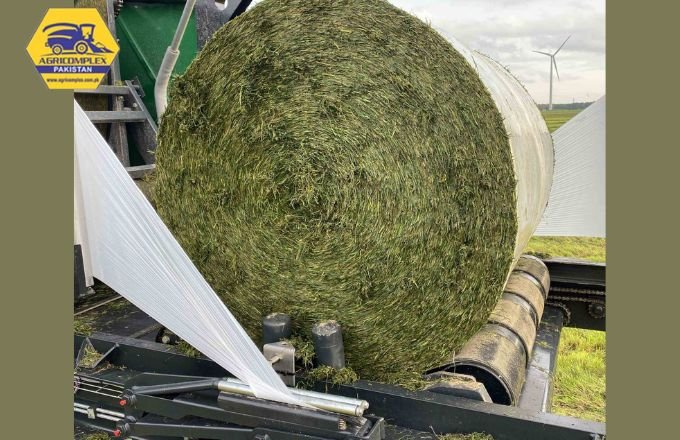 Benefits of Vacuum Bag Packing Machine
There's a myriad of benefits to using this equipment:
Extended Shelf Life: With the removal of air, products remain fresh and usable for extended periods.
Protection: The sealed environment offers protection from external contaminants, moisture, and dust.
Reduced Wastage: With an increased shelf life, fewer products go to waste.
Space-saving: Especially for items like clothes, where air removal compresses the product, saving space.
Professional Appearance: Products appear neater and are more appealing to customers.
The vacuum bag packing machine has revolutionized packaging, ensuring products not only remain fresh but are also well-protected against various external elements. Its versatility makes it a favored choice across different industries.