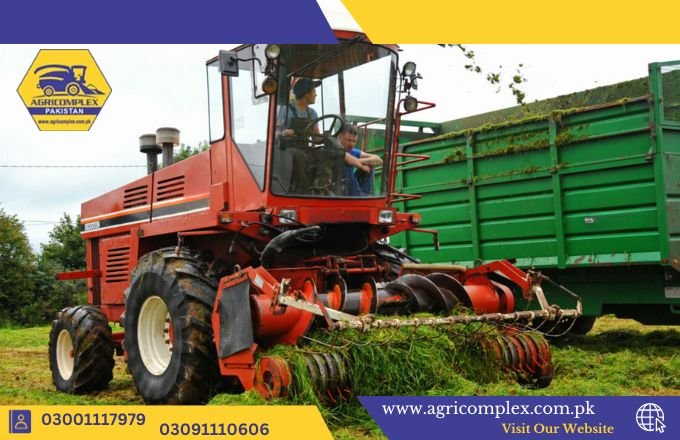 Introduction to Small Silage Forage Harvesters
A small silage forage harvester is a specialized piece of farm machinery designed to harvest crops, particularly those used for making silage. Silage is a type of animal feed made by fermenting green forage crops in an anaerobic environment. These harvesters, given their compact size, offer flexibility and are often used in smaller farm setups or in situations where maneuverability is essential.
Working with Small Silage Forage Harvesters
At its core, the working mechanism of a small silage forage harvester involves a few key steps:
Cutting the Crop: The harvester has sharp blades or discs that cut the crops at a desired height.
Chopping: Once cut, the crops are directed towards a set of rotating knives. These knives chop the crop into smaller pieces suitable for fermentation.
Collecting: As the chopped forage exits the harvester, it is typically blown into a wagon or truck that accompanies the harvester.
Transport and Storage: The chopped forage is then transported to a silo, pit, or wrapped, where it undergoes the fermentation process to become silage.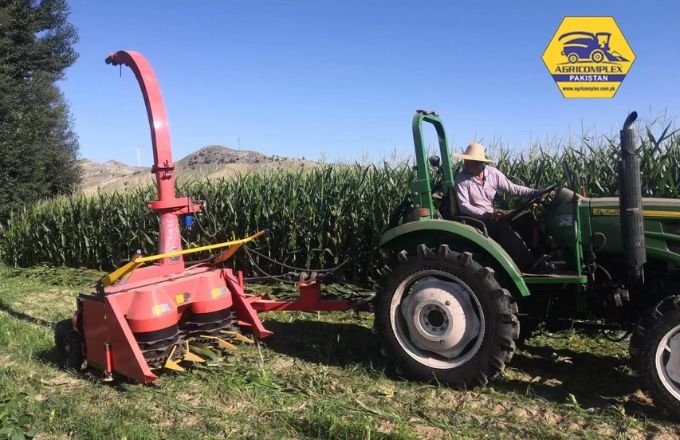 Uses of Small Silage Forage Harvesters
Small-scale Farming: Given their size, these harvesters are apt for farms with limited acreage or those with tight spaces.
Specialized Crop Harvesting: They can be used for specific crops like maize, sorghum, or grass, tailored for silage production.
Efficient Feed Production: Enables farmers to produce their own high-quality silage feed rather than purchasing it.
Landscape Flexibility: Useful in terrains where larger machinery cannot operate efficiently.
Benefits of Small Silage Forage Harvesters
Cost-effective: Typically, they come at a lower price point than larger harvesters, making them accessible to small-scale farmers.
Fuel Efficiency: Their smaller size often means they consume less fuel, leading to operational savings.
Maneuverability: They can navigate through narrow passages and tight corners, ensuring that no crop is left unharvested.
Easy Maintenance: Simpler machinery often translates to easier and less frequent maintenance requirements.
Time-saving: Allows quick harvesting of crops when they're at their peak nutritional value, ensuring the best quality silage.
Small silage forage harvesters play a pivotal role in modern agriculture, especially in settings where space and maneuverability are paramount. They offer a cost-effective and efficient means to produce high-quality feed, ensuring livestock health and farm productivity.