Introduction to Small Round Silage Balers
Farmers have long been searching for efficient ways to store feed for livestock. One answer is Silage – a type of fermented fodder. But how do you efficiently pack Silage? Enter the small round silage baler. These are machines specifically designed to make round bales of Silage, which are easier to handle, store, and feed. Furthermore, their compact design saves space in storage areas, and the uniform shape ensures consistent feed quality. By using these balers, farmers can optimize feed preservation and reduce waste, making livestock management more sustainable.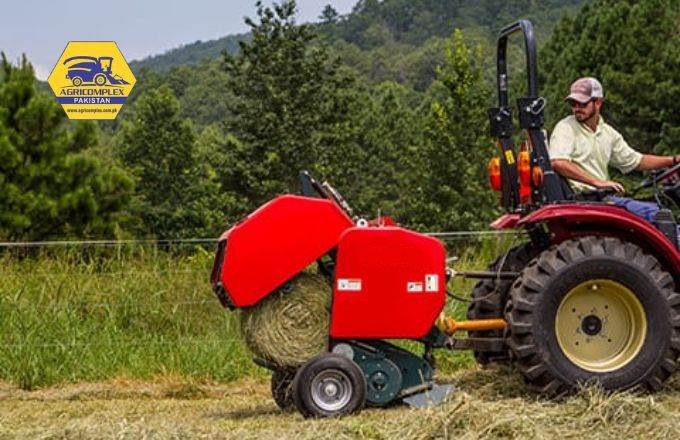 Working on Small Round Silage Balers
The working of these balers is fascinating:
Pick Up and Chop: The baler runs over the field, and its mechanism picks up the cut fodder.
Compression: As the fodder enters the machine, it gets compressed into a dense format.
Wrapping: Once compressed, a special plastic wrap encases the fodder to create an airtight seal. This seal is crucial. It helps the fodder inside ferment without getting spoiled by external elements.
Release: Once wrapped, the baler releases the round bale onto the field, ready for collection.
Uses of Small Round Silage Balers
These balers have several uses:
Efficient Storage: Round bales occupy less space and are easier to stack than traditional square bales.
Fermented Feed: Silage is a nutritious form of feed for livestock, especially during periods when fresh feed is scarce.
Reduced Waste: The tight wrapping means less exposure to elements, reducing the chances of fodder spoilage.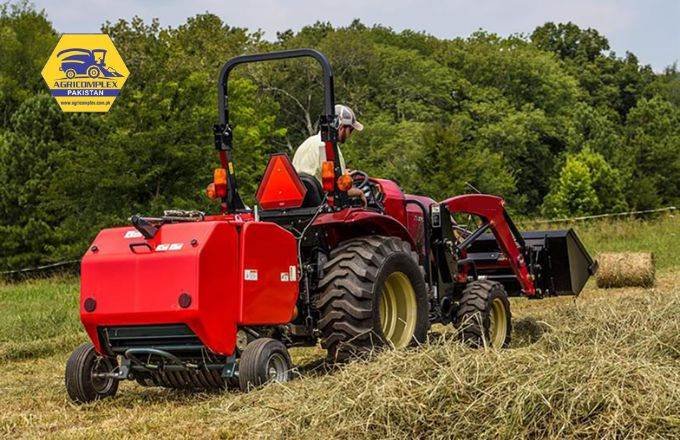 Benefits of Small Round Silage Balers
Economical: The compact nature of these machines means they're affordable and can be used in smaller farms.
Less Labor Intensive: Since the baler does the picking, compressing, and wrapping, there's less manual labor involved.
Storage and Transportation: Round bales are easier to transport and store compared to other forms.
Quality Silage: The airtight wrap ensures proper fermentation, providing high-quality feed for livestock.