The Claas 4200 Quadrant is a state-of-the-art hay baler designed for modern farming needs. This machine is renowned for its efficiency, durability, and superior baling capabilities. A product of the respected Claas brand, the 4200 Quadrant promises precision and consistency, turning vast amounts of hay into compact bales with ease. Its advanced features ensure optimal forage quality, making it a favorite among farmers. Whether dealing with small-scale farms or expansive agricultural operations, this baler stands out for its performance and reliability. Investing in the Claas 4200 Quadrant means choosing quality, ensuring your haying process is streamlined and effective. In the world of hay balers, it's a top contender, setting the standard for excellence.
Claas 4200 Quadrants Features
Advanced compression technology for tighter bales.
Intuitive user interface for easier operation.
Durable build, made to handle tough conditions.
Efficient knotting system to secure bales.
Adjustable bale size settings.
Claas 4200 Quadrants Specifications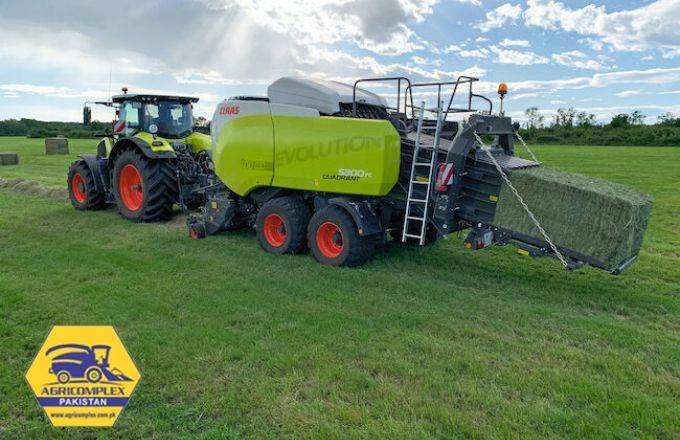 Bale chamber type: Rotor feed, promoting uniform bale shape.
Knotter type: Double knot system for added bale security.
Pickup width: 2.2 meters, ensuring a thorough collection of materials.
Number of tines: 5 rows, enhancing the pickup process.
Control system: Advanced touchscreen interface for ease of use and monitoring.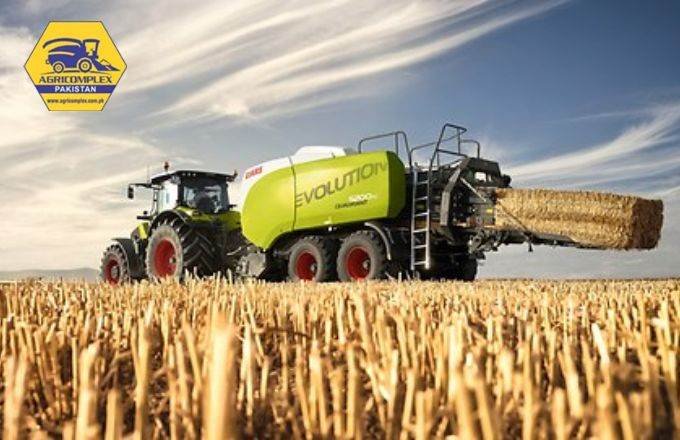 Claas 4200 Quadrants Uses
Ideal for hay, straw, and silage baling.
Suitable for both small and large-scale farming operations.
Works in diverse field conditions, from wet to dry.
Optimal for storage and transport preparation.
It can be used in conjunction with various tractors.
Claas 4200 Quadrants Benefits
Produces consistently shaped bales, optimizing storage.
Low maintenance needs, reducing downtime.
Fast operation speeds up the baling process.
Saves fuel due to its efficient design.
A long lifespan ensures a good return on investment.