Ghulam Mujtaba Malik
Manager Agriculture Farms
I am a motivated and energetic professional having several years of experience under my belt in sales & marketing during which i have been connected directly or indirectly with sales (primary & secondary), distributions / franchise, warehousing, data analysis, strategy formation / execution etc.
In sales I have covered both B2B & B2C sales. In marketing I was directly / indirectly connected to sales and was driving secondary sales in market for their target achievement, which made an impact on primary sales and overall sales volumes.
Umar Bashir
Manager Operations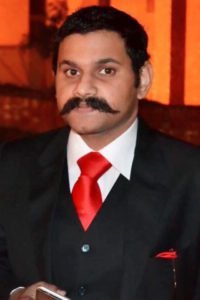 Wasim Akram Chatha
Manager Protein Farms
Munir Ahmed
Manager Technical Division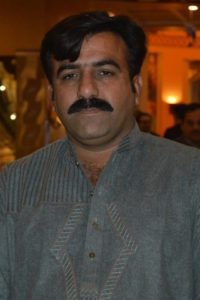 Khuram Shoaib Ahmad
Head of IT
I have enjoyed my IT career for the last decade and it's been a wonderful career from System Engineer to Chief Executive Officer (C.E.O) at top companies.
I am best at devising business plans, feasibility studies, workflows and system design & development.
Throughout my entire career, I have engaged many different companies around the world for working in collaborations and in joint ventures; and that's always been 'Awesome'.
While working with media and IT Solution Providers, I have attained a diverse profile of skills including IT Project Management, Alibaba Platform Expertise, SEO, SMM, LAN/WAN Technologies, Infrastructure, Systems, Servers, Wireless, Messaging Systems, Gateways, VPN, Exchange Server, Internet Distribution Access Points, MIS, Accounts & Finance ERP, ITIL Operations Management, Systems and Technology upgrades.
Kaleem ullah Jadoon
Manager Finance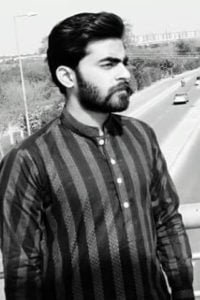 Umer Saleem Bhatti
CMS Developer
Looking for an opportunity in a challenging and friendly environment which allows me to utilize my skills and gain valuable work experience in the field of IT while effectively contribute to the development of organization
Arslan Razzaq
SEO Manager